Bad breath that sticks around is usually a red flag that something else is going wrong with your oral health. In the video clip below from the American Dental Association, they talk about some of the common root causes of that embarrassing condition called halitosis.
To keep bad breath away, you'll want to see a dentist you trust every 3-6 months for a professional teeth cleaning and thorough dental exam. Prevention and early treatment is always your best bet for a beautiful, healthy smile.
Call our Attleboro, MA dental office today at 774-225-0618 or fill out our online form to request an appointment.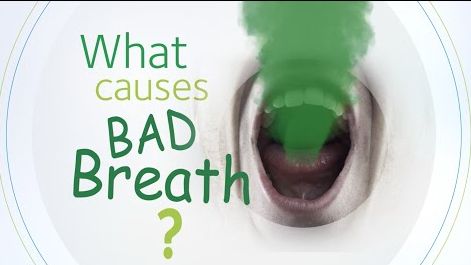 The post Bad Breath Can Mean Much Worse| Attleboro, MA appeared first on Dr. Hikmat Hannawi v2.