Cosmetic Dentistry in Attleboro
---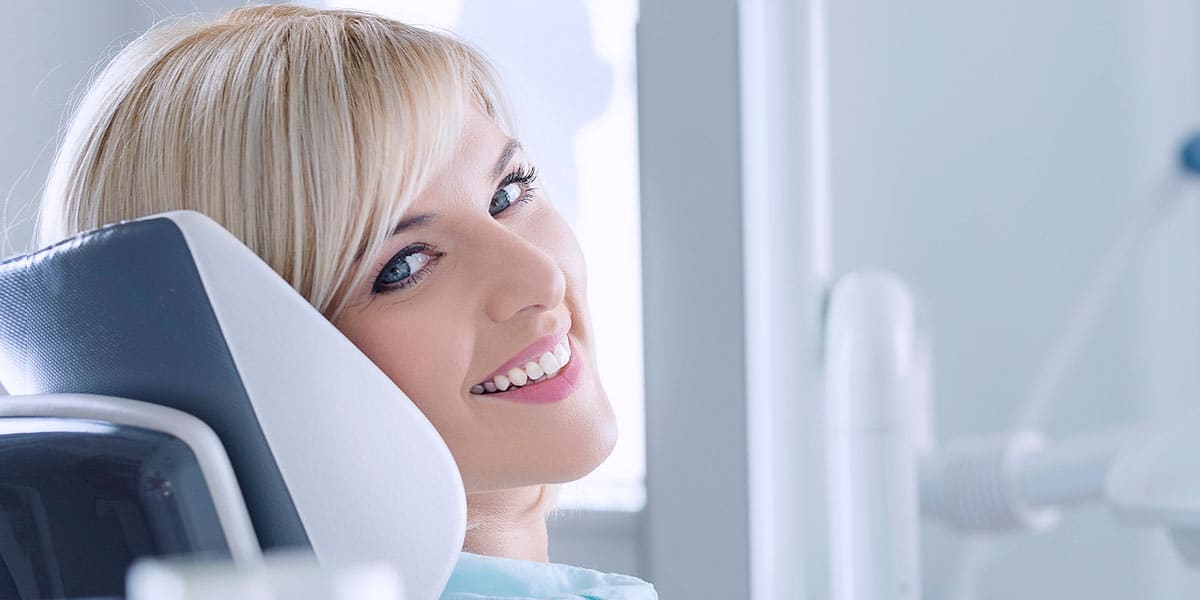 ---
Cosmetic dentistry can be transformative to your smile and your confidence!
---
When meeting someone new, the natural instinct is to greet them with a smile. If you're not happy with your smile's appearance, you may stifle that instinct. Our dentists can fix any smile flaws with cosmetic dentistry in Attleboro. They'll give you a smile you'll never hesitate to show off!
We offer cosmetic services that will:
Conceal imperfections in your smile
Straighten teeth, with or without metal braces
Give you an attractive ratio between teeth and gums
Whiten dull or stained teeth
---
Attleboro Family Dental Care provides cosmetic dentistry in Attleboro, MA. Call 508-222-2510 to learn more and schedule your appointment. Sometimes your teeth are healthy, but you're not happy with their appearance. It's a common problem, but cosmetic dentistry offers many potential solutions. At Attleboro Family Dental Care, we provide cutting-edge cosmetic treatments that will help restore your confidence so you can smile proudly. Our services include:
---
Complete Smile Makeover
---
A smile makeover allows us to completely transform your smile. Typically, these procedures involve multiple cosmetic and restorative dental treatments to address all of your concerns in a comprehensive manner. We'll discuss your goals so we understand what you're looking for, then create a wax model so you can see what your smile will look like when your treatments are complete.
---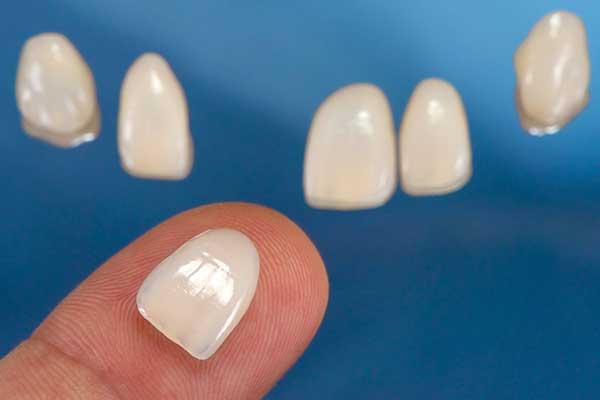 ---
Dental veneers are thin porcelain "shells" that are affixed to the fronts of your teeth in order to conceal cosmetic flaws like chips, gaps, and stains. We create custom veneers just for you, which results in a natural appearance.
---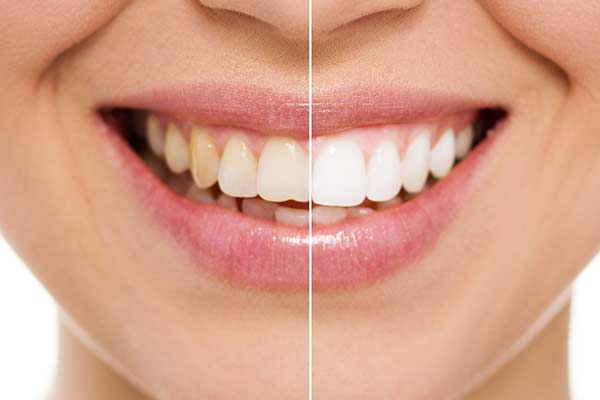 ---
Professional teeth whitening can make a dramatic difference in your smile without requiring a significant investment. Our practice offers both in-office teeth whitening treatments as well as take-home solutions that allow you to whiten your teeth at home.
---
Snap-On Smile is a cost-effective solution for patients who want to instantly improve their smiles. We take careful measurements of your teeth, then design a removable arch of teeth that snaps into place.
---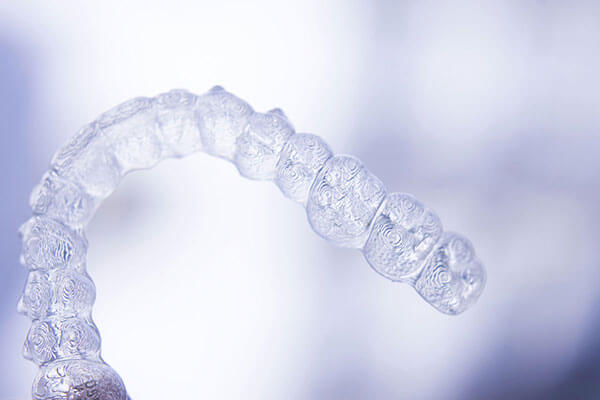 ---
We offer traditional metal braces or Invisalign to straighten your smile. Our in-office orthodontic specialist can help you straighten your smile with either traditional braces or Invisalign® aligners.
---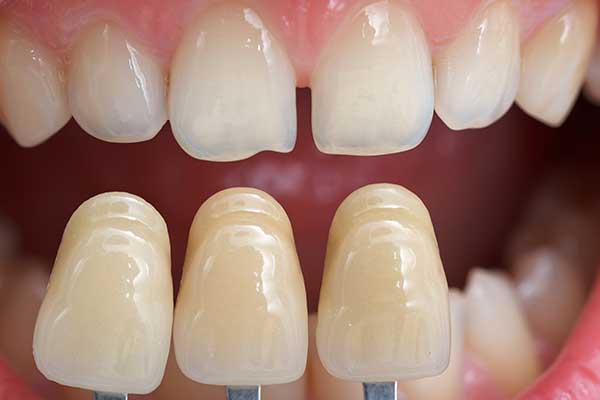 ---
Cosmetic bonding is an affordable option that allows us to correct minor imperfections in a single visit to our office. We use a tooth-colored resin to fill in chips and gaps or cover over stains that cannot be treated with teeth whitening.
---
Cosmetic Services May Also Include:
---
Frequently Asked Questions About Cosmetic Dentistry
---
What does cosmetic dentistry include?
---
Cosmetic dentistry typically includes any procedure that focuses on the appearance of the teeth, rather than their function, health, or strength. Some restorative procedures, like dental crowns or implants, offer both functional and aesthetic benefits.
---
Is cosmetic dentistry painful?
---
Cosmetic dentistry is rarely painful, as all of the dental work we perform occurs on the outermost layers of the teeth.
---
Does dental insurance cover cosmetic dentistry?
---
No, dental insurance does not cover the cost of cosmetic dentistry because these treatments are not considered necessary for the health and function of your teeth. We offer financing through CareCredit to help make cosmetic dentistry more affordable.
---
What is the average cost of cosmetic dentistry?
---
There are many different cosmetic procedures with a wide range of costs. While this makes it hard to give an exact number for the average cost of cosmetic dentistry, the good news is that this also means there's an option to improve your smile no matter what your budget is.
Call 508-222-2510 to make an appointment with a dentist in Attleboro, MA today!
---