Teeth Whitening in Attleboro
---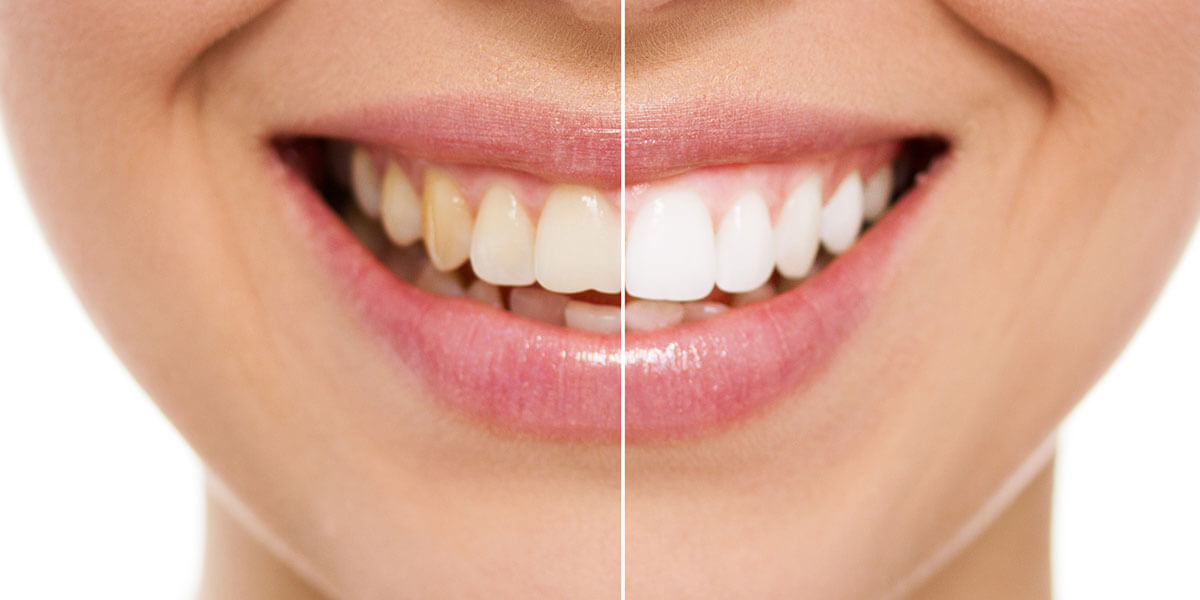 ---
Attleboro Family Dental Care provides teeth whitening in Attleboro, MA. Call 508-222-2510 to schedule an appointment.
---
Teeth whitening can provide a dramatic difference in a short amount of time.
---
Our professional whitening treatment will:
Provide brighter results than a drugstore product
Whiten without irritating your teeth or gums
Yield results in about an hour in our office
Make it easy for you to get effective results at home
---
---
Professional Whitening Yields Brighter Results
---
Whether you use at-home whitening treatments or our in-office whitening treatments, our professional-strength whitening gel and customized trays will ensure you get bright results.
If you have tried over the counter teeth whitening products before, you have probably been disappointed by the results. They simply do not work as well as professional-strength products like ZOOM!® Whitening.
Benefits of ZOOM!® Whitening:
ZOOM!® offers a higher concentration of whitening ingredients. The products on store shelves are formulated with lower concentrations of the ingredients that whiten your smile.
ZOOM!® Whitening uses customized trays that are created  for you. Unlike drugstore products with flimsy trays or messy strips, we'll take impressions of your teeth to make trays that completely cover your teeth and make it easier to apply the whitening solution.