Orthodontic Treatment in Attleboro
---
---
Whether you have a child who needs braces or you're considering aligner therapy for your own smile, our orthodontist can help. Dr. Yuhe Lu uses advanced technology, including 3D imaging, to create a customized treatment plan with a solution that works best for your needs.
In the past, orthodontic treatment meant years of metal brackets and rubber bands, but today's braces are better than ever, with a lower profile for improved comfort and a stronger archwire for faster results. Or, you may opt for Invisalign instead, which swaps the metal brackets and wires for clear plastic aligners that are virtually invisible.
Our orthodontic treatment options include:
---
---
Early Orthodontic Treatment
---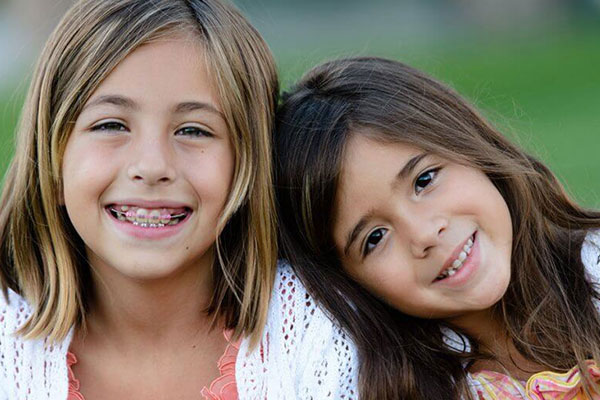 ---
With early orthodontic treatment, we can influence the development of your child's jaw while it's still growing, which is a more effective approach than waiting until the jaw is fully fused in adolescence. The American Association of Orthodontists recommends that every child see an orthodontist by age 7.
---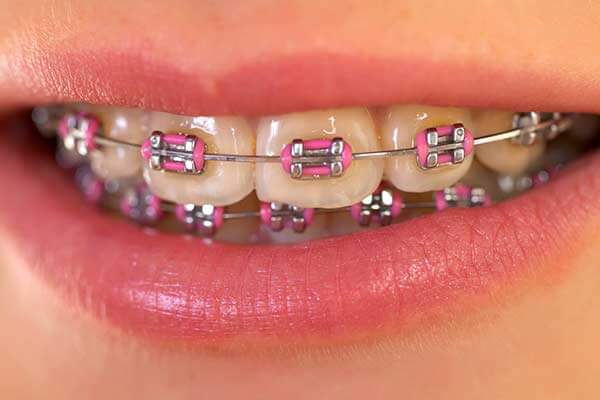 ---
Traditional metal braces remain the most popular form of orthodontic treatment. We use advanced technology that moves teeth more efficiently for beautiful results in a shorter amount of time.
---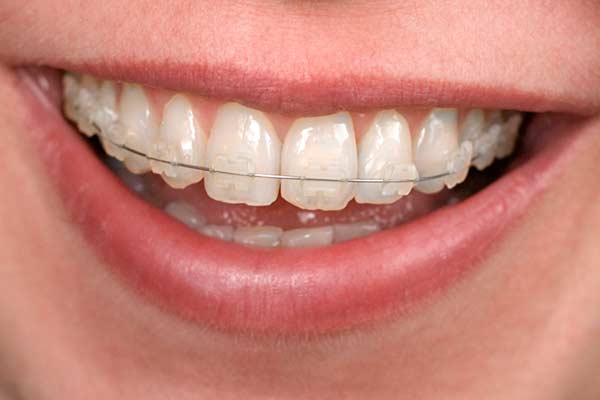 ---
Clear brackets are made with a ceramic material that blends in with your teeth for a discreet appearance. This solution combines the benefits of metal braces with those of Invisalign, making it an excellent choice for a number of patients.
---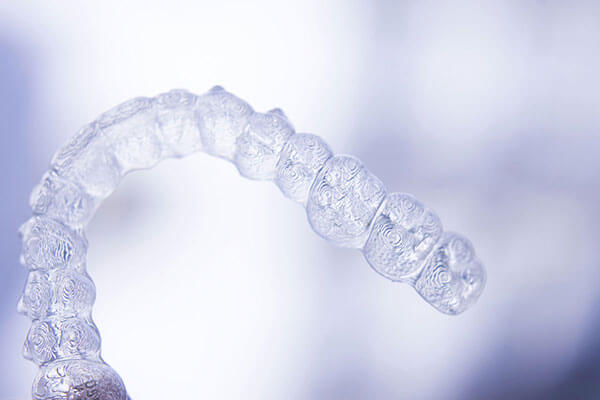 ---
Many of our adult patients choose Invisalign because it's discreet, comfortable, and convenient. The system involves a series of clear plastic aligners that slowly shift your teeth and jaw into the proper positions. You'll switch to a new set of aligners every two weeks, or as instructed by your doctor, until your treatment is complete.
---
---
Frequently Asked Questions About Orthodontics
---
Does insurance pay for braces?
---
Not all dental insurance plans will pay for braces, so it's important to call your insurance provider to ask about your benefits. Our team is also happy to help you understand your coverage and any out-of-pocket expenses you may be responsible for.
---
Is Invisalign cheaper than braces?
---
Invisalign can sometimes be cheaper than braces, depending on your treatment plan. Usually Invisalign is comparable to or slightly more than traditional metal braces, but less expensive than clear braces and lingual braces.
---
Do braces fix teeth permanently?
---
Your braces will fix your teeth permanently as long as you maintain the results of your orthodontic treatment, which means wearing your retainers as directed. As long as you do that, you'll prevent orthodontic relapse and enjoy a beautiful smile for decades to come!
---
Am I too old for braces?
---
No, you are never too old to achieve the beautiful smile you've always wanted! As long as your teeth and gums are healthy, you can get braces.
---
How quickly do braces start working?
---
Braces start working right away by exerting gentle pressure on your teeth to gradually move them, but you're unlikely to notice any changes until a month or so has passed.
Call 508-222-2510 to schedule your appointment with an orthodontist in Attleboro, MA today!