Dental Exams in Attleboro
---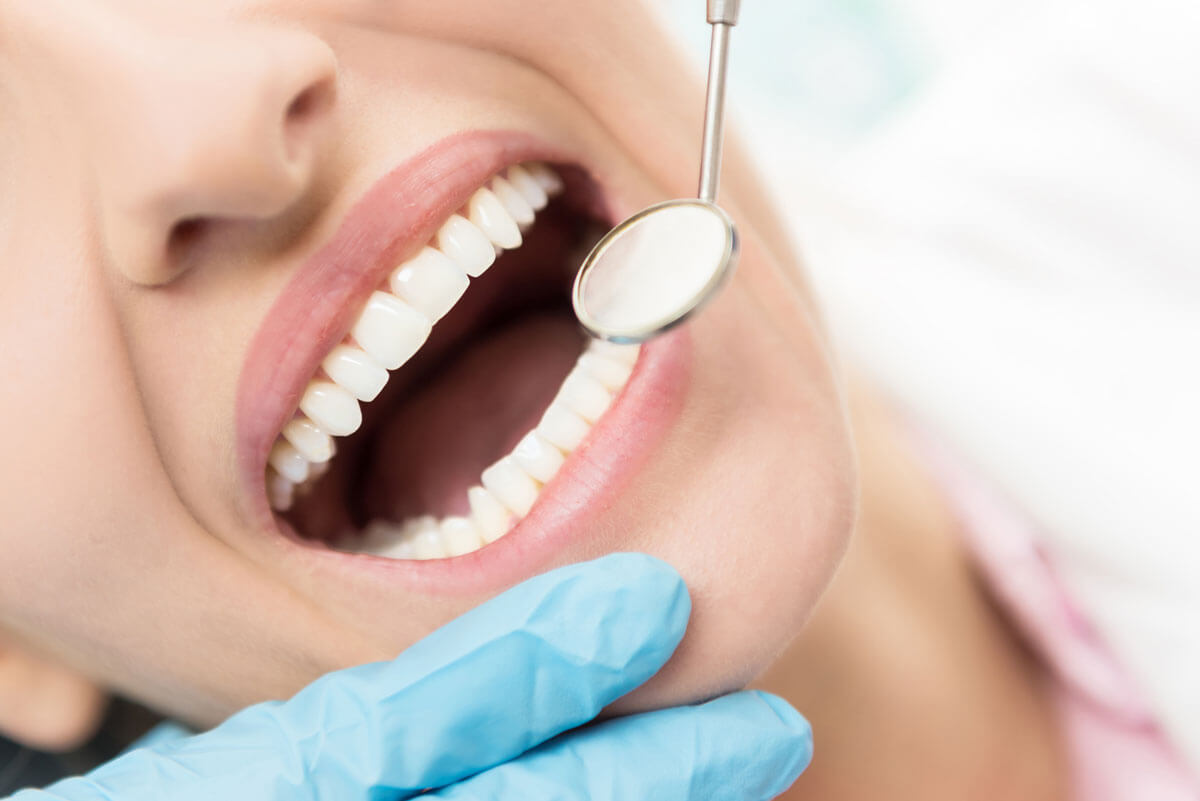 ---
The dental examination is a diagnostic evaluation of a patient's overall oral health and hygiene.
---
 To keep your teeth in optimal condition and your mouth healthy, you need general dentistry in Attleboro. Because routine care is so important to your oral health, we address all your family's general dental needs, including:
Dental exams, to keep small problems from becoming larger ones
Dental cleanings, to leave your smile looking and feeling refreshed
Gum disease treatment, to restore the health of your gums
Athletic mouthguards, to protect teeth from injury
According to the Centers for Disease Control and Prevention (CDC), gum disease is the leading cause of tooth loss among American adults. Not only that, but it's very common. Many adults have gingivitis, a type of gum disease that can progress into the more serious form of the disease called periodontitis. We've got a periodontist, a dentist who specializes in the prevention, diagnosis, and treatment of gum disease, on staff. With his help, your gums will be in great shape!
Call 508-222-2510 to make an appointment with a dentist in Attleboro, MA today!
---