Our Safety Protocols
---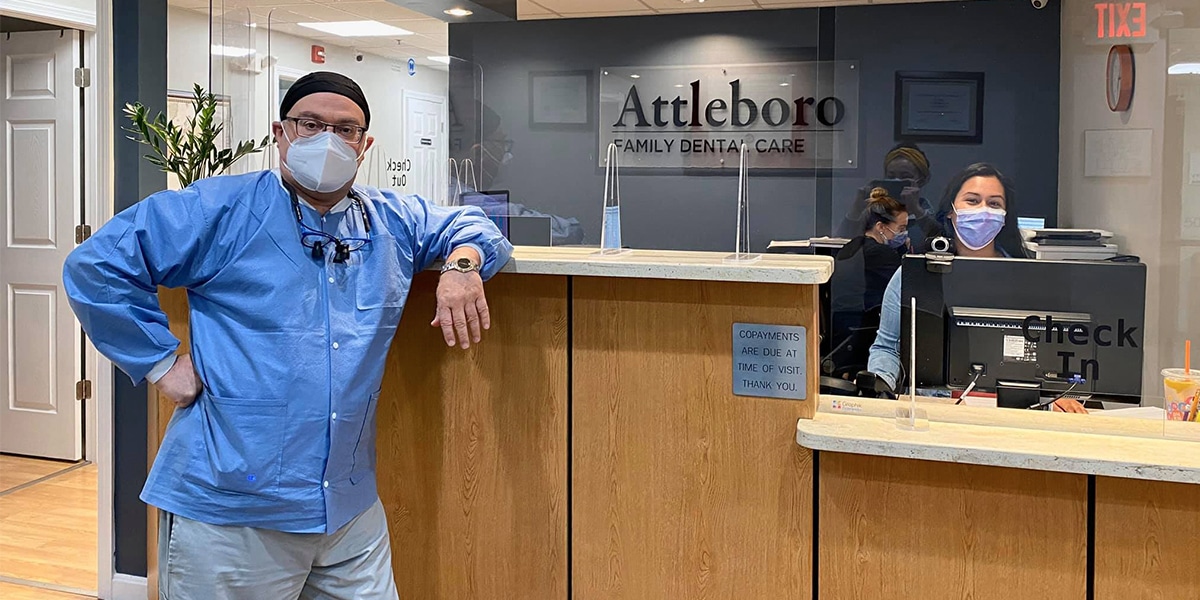 ---
Dear Patients:
We are so very excited to announce that we are once again able to provide dental services for you, our valuable patients. Attleboro Family Dental Care is fully open to see our patients for all your dental needs.
While things are certainly not "business as usual," we wanted to let you know we are here for you in our clean, comfortable, and safe environment. Our standards are well "above and beyond" what the American Dental Association and Centers for Disease Control recommend. We love what we do and the people we do it for. We are always here for you.
---
Learn more about how we minimize the spread of infection and the risk of COVID-19 transmission
---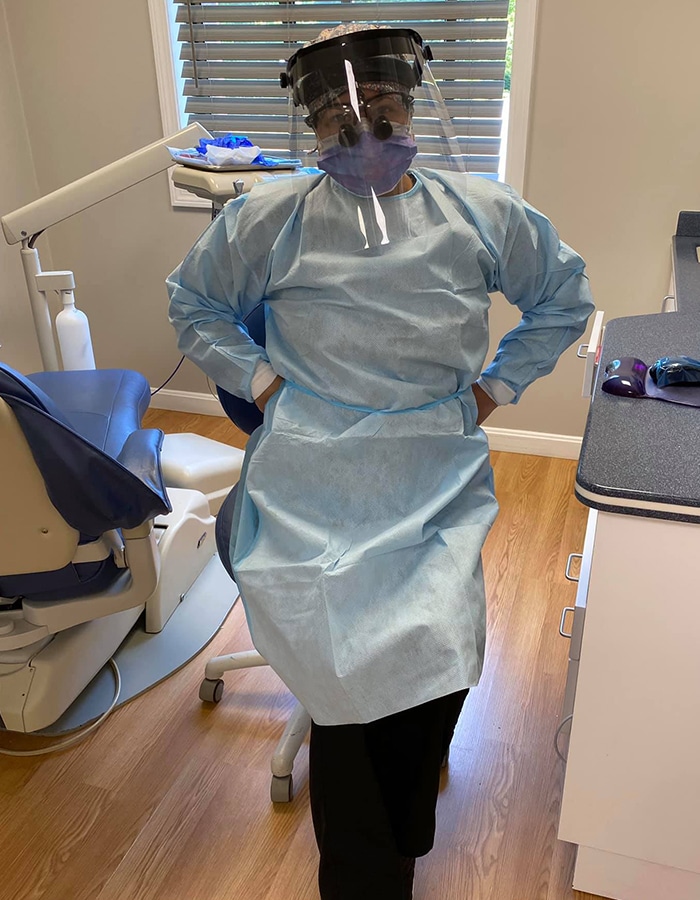 ---
Check-In and Check-Out Process
---
Strict social distancing practiced at all times pre- and post-treatment
Virtual treatment and/or financial presentations when necessary
All patients and team members must wear a mask while in the office.
We have placed hand sanitizer throughout the office for your use.
---
Infection Control Protocols
---
Temperature screening via non contact infrared digital thermometer for all staff daily and patients prior to treatment
Pretreatment hand sanitizer and antimicrobial mouth rinse for all patients
All staff will practice appropriate social distancing and hand washing standards at all times
Staff will wear dental surgical masks at all times
During treatment, PPE worn by staff will include:

Mask (including N95 masks)
Gloves
Face shields
Surgical gowns
Air purifier present in centralized location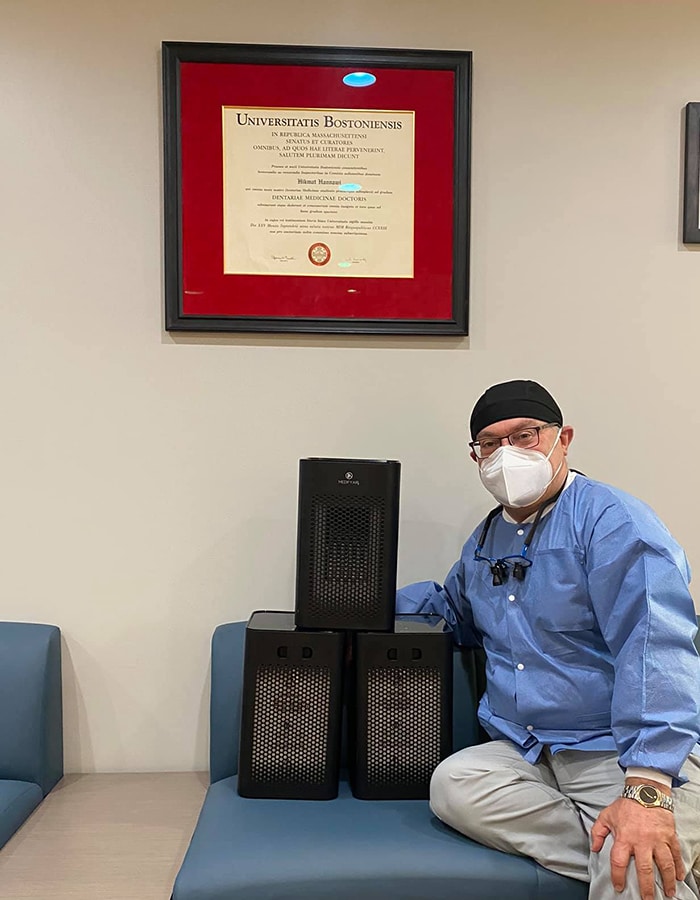 ---
This high level of service is just one of the many ways that we are supporting our community, and it is included in the excellent work that we do…we go through a comprehensive disinfection after every patient is cared for.
Dr. Hikmat Hannawi and all team members here at Attleboro Family Dental Care will continue to go above and beyond for our patients…it is second nature. For this and many other reasons, many of our patients have trusted their care with us for years.
We very much look forward to seeing you, your family, and your friends very soon.
Sincerely,
Dr. Hikmat Hannawi
Attleboro Family Dental Care
---