Oral Surgery in Attleboro
---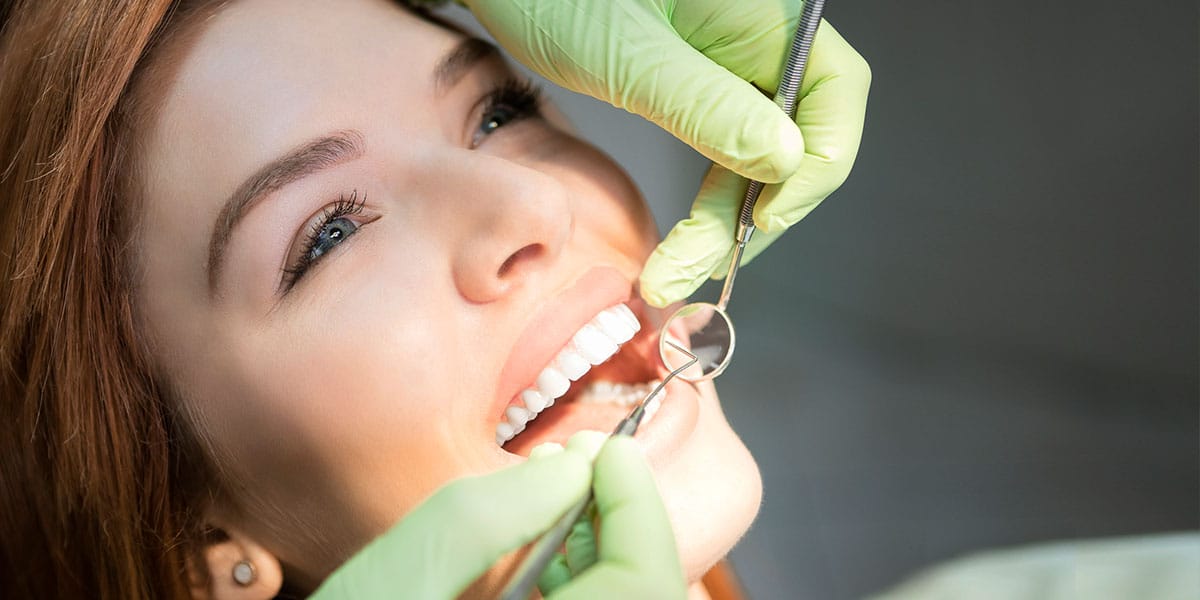 ---
Many general dentists do simple tooth extractions. Thanks to our team of specialists' extensive training, we can handle most of your family's oral surgery in the comfort of our office.
Our team will work to ensure your procedures go well by:
Using the latest oral surgery techniques
Keeping you relaxed

 

with comforts like warm blankets and headphones for listening to music while we work
Using advanced technology like 3D imaging for planning and performing your oral surgery procedures
Numbing your mouth with local anesthesia so you will not feel any discomfort
In addition to extracting teeth, including wisdom teeth, we also offer several oral surgery procedures that aim to improve the strength of your jaw, often to prepare for dental implant placement: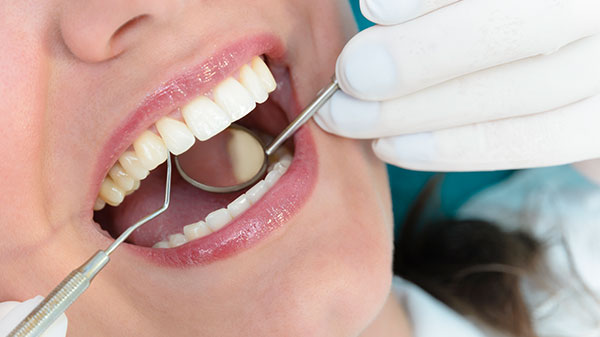 ---
A tooth that can not be saved with restorative procedures may need to be removed. Before removal of the tooth, the area will be numbed with anesthesia. The tooth is loosened from the jawbone and surrounding ligaments and tissues with a gentle rocking motion. Once it is loose, it is gently removed. Stitches may be necessary after the removal of a tooth.
---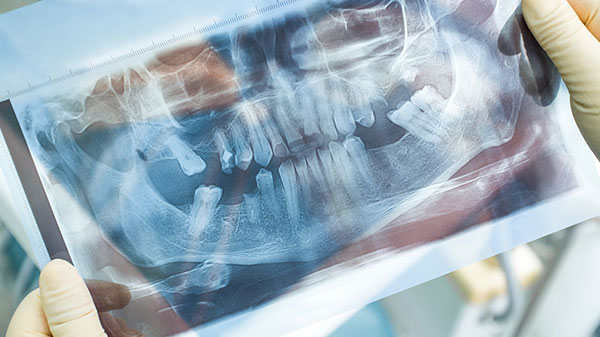 ---
Bone grafting is the replacement or enhancement of bone around teeth.  When a tooth is lost, the surrounding bone collapses.  Bone grafting is performed to reverse bone loss or enhance bone.  The bone can be taken from parts of the body or from synthetic material.  Bone grafting allows for proper support of dental implants or prostheses.
---
A sinus lift is a surgery that adds bone to your upper jaw in the premolar and molar areas of your mouth. To add bone, an incision is made where the premolar and molar teeth were previously located. Once the bone is exposed, a small circular shape is made in the bone to access the sinus. Once the sinus is accessed, the sinus membrane is gently pushed up and away from the upper jaw. Once this is done, bone graft material is placed into the sinus space to change the shape and provide support. Once the bone is in place, the incision is closed and the healing process begins.
---
Ridge preservation involves placing a regenerative bone grafting material into empty tooth sockets to rebuild bone where an extraction has left an empty, weakened area.  This process encourages your body's natural capacity to regenerate bone.
---
Call 508-222-2510 to make an appointment with a dentist in Attleboro, MA today!
Learn More About Dental Implants
Dental Implants can restore your appearance, speech, and your ability to eat your favorite foods.
Learn More About Dental Implants