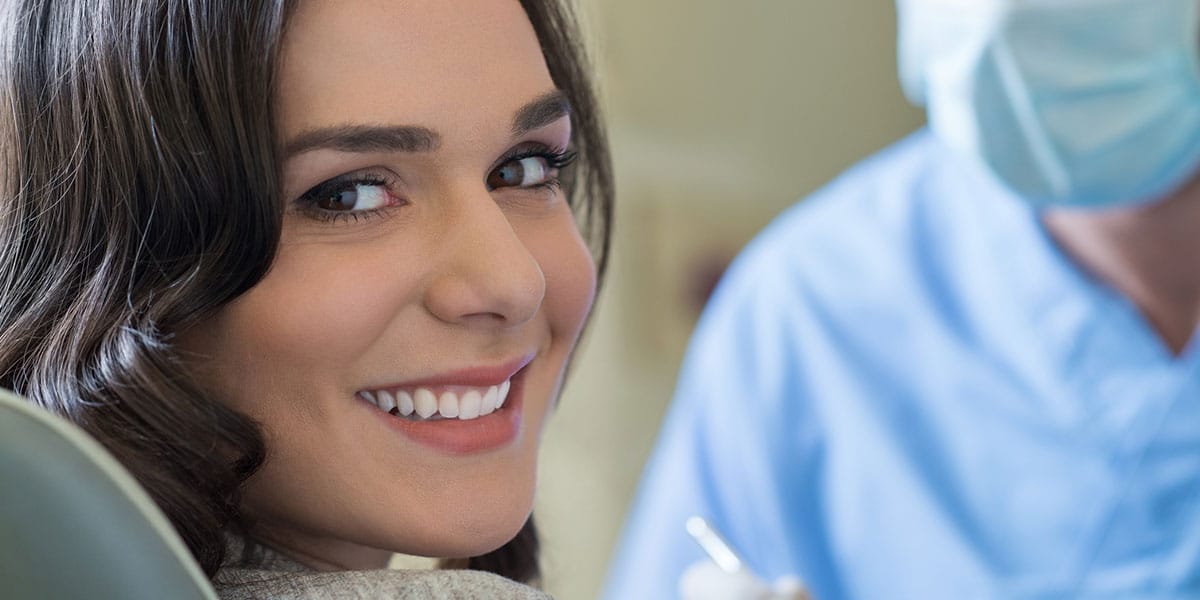 ---
Many people experience anxiety when visiting the dentist office because of previous negative experiences with a dentist, a sensitive mouth, or just the sight of the dental tools frightens you. While you may be so anxious that you even avoid the dentist, avoiding the dentist is not the best answer. In fact, visiting the dentist can help avoid more extensive and expensive complications by seeing a dentist you trust on a regular basis.
Relieving dental anxiety is important because:
It is far easier and less expensive to treat problems like dental decay and gum disease in their early stages. If you skip

dental exams and cleanings, you risk these small issues becoming bigger problems.
Avoiding the dentist means missing the opportunity to correct aspects of your smile that you don't like with cosmetic and/or

restorative dentistry.
Fortunately, our dentists and caring staff have years of experience in soothing patients' nerves. We also use advanced dental technology to keep your treatments quick, efficient, and comfortable.
---
Our Goal is to Keep You Comfortable
---
We use some of the latest dental technology throughout our practice to ensure that your procedures go smoothly and offer amenities to keep you comfortable.
For example, your treatment may include:
3D imaging to make fast and accurate diagnoses and to better plan procedures such as placing

dental implants

and extracting teeth
DIAGNOdent cavity detectors to find cavities in their earliest, and easiest-to-treat, stages
Local anesthesia to numb your mouth
Blankets to keep you cozy
Headphones so you can listen to music while we work
---
---
Our Experts Will Take Care of You
---
Our team of dentists includes doctors who completed additional training in their specialties. Thanks to our well-rounded staff, you likely won't be sent to an outside dentist at an unfamiliar office for your treatment. Our dentists have advanced training in:
Endodontics: Dr. Tadros Michel Tadros has undergone special training in treating issues related to the soft interior of your teeth. This includes performing root canals to save teeth threatened by infection.
Periodontics

:

Dr. Fayez Badlissi specializes in preventing, diagnosing, and treating gum (periodontal) disease. Gum disease is the leading cause of tooth loss among adults.
---
---