Are you on schedule with your regular dental checkup appointments? These six month cleanings and examinations give us an opportunity to look closely at the situation in your mouth to make sure that nothing is going awry.
Two such visits are likely covered as part of your dental insurance benefits that re-start each calendar year. Basically it's a use-it-or-lose it kind of deal. And trust us, you wouldn't want to miss out on the high-quality care you deserve.
Take a look at the video clip below, from the American Dental Association, for some further information about dental insurance. When you're finished, call Attleboro Family Dental Care today at 774-225-0618 or fill out our online form to request an appointment.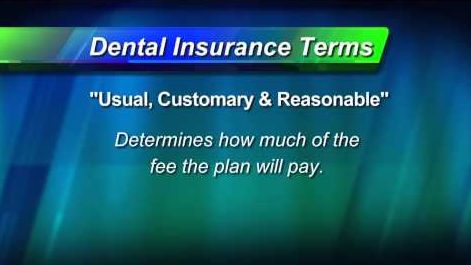 The post Dental Insurance Will Keep Your Family Covered [VIDEO] appeared first on Dr. Hikmat Hannawi v2.