Do you have wisdom teeth problems? Your wisdom teeth are your third molars. They usually come in during your late teens or early 20s. You may have wisdom teeth problems and not even know it. These teeth can be crowded, poorly positioned, or impacted.
If they are, our Attleboro, MA dentists may recommend removing them. We don't expect you to be excited about a wisdom teeth extraction. But you can feel confident the procedure will go well, thanks to our oral surgeon Dr. Deeb Helal.
To earn his oral surgery certification, Dr. Helal spent several years after dental school in advanced training, most of it in a surgical environment. Thanks to this hands-on work, an oral surgeon is well equipped to handle any possible complications. Dr. Helal also uses 3D imaging and other cutting-edge technology to better plan wisdom teeth extractions and other procedures.
Watch this video from the American Dental Association to find out more potential wisdom teeth problems. Then call Attleboro Family Dental Care at 508-552-4222 to book a dental exam. Our dentists will check to ensure your wisdom teeth – and your other teeth, too – look healthy!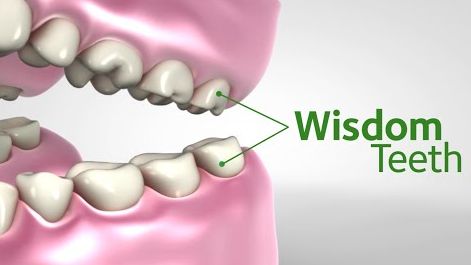 The post Extraction May Be the Answer to Wisdom Teeth Problems [VIDEO] appeared first on Dr. Hikmat Hannawi v2.