Whether you're trying to maintain your oral health or have gum problems or broken down teeth, our Attleboro MA dental office can help you improve your teeth and gums.
Attleboro Family Dental Care has a host of dentists ready to handle your every dental need. No issue is too big or small for us to address. Just hear from one of our patients, Susana.
Susana says she never felt pushed into treatments and that the doctors always updated her about the state of her oral health. We've helped her overcome gum issues and even used state-of-the-art restorative dentistry to give her a better smile. Now, she has more confidence and her mouth is healthier than ever. If you'd like to improve your smile, give us a call today at 774-225-0618.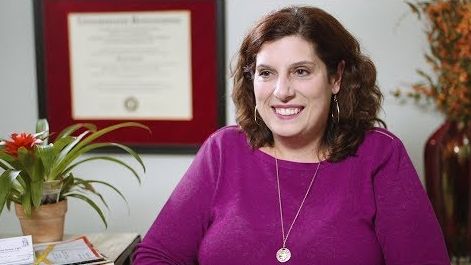 The post Improve Teeth & Gums in Attleboro, MA [VIDEO] appeared first on Dr. Hikmat Hannawi v2.