If you're in pain while chewing your food, it could be a sign of something going wrong inside your mouth.
Before you head to yet another summer cookout, let our team at Attleboro Family Dental Care get to the bottom of your dental problem.
Here's Dr. Hannawi explaining the steps we will take to figure out what's causing your pain so we can choose the best restorative treatment to solve it!
Call our Attleboro, MA dental office today at 774-225-0618 or fill out our online form to request an appointment for restorative treatment.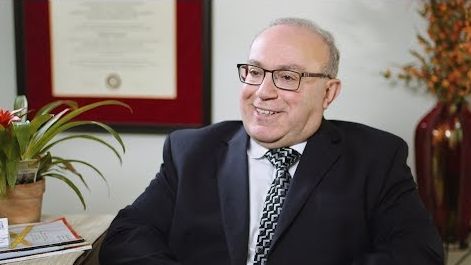 The post Painful Chewing Is A Dental Problem We Can Solve [VIDEO] appeared first on Dr. Hikmat Hannawi v2.