Placing a dental crown is an extremely common dental procedure, and our Attleboro MA dental office has a way to make this procedure more convenient.
Most dental offices need at least two visits to place a permanent crown, but Attleboro Family Dental Care, we're using digital technology to create dental crowns in a single day. We simply scan the tooth that needs to be restored with a digital tool, and that image is then sent to a computer that allows us to fabricate the crown. Then, the crown is fabricated using a special milling station.
The entire process takes about 90 minutes instead of two or three visits. Here's what one of our patients have to say about our same-day crowns. If you need a crown, give us a call today at 774-225-0618.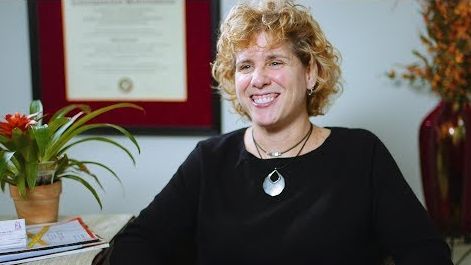 The post Place Dental Crowns in One Day [VIDEO] appeared first on Dr. Hikmat Hannawi v2.