Do you have problems getting comfortable at the dentist? Or maybe you had a bad dental experience that put you on edge. Our Attleboro MA dental office take prides in helping people relieve dental anxiety and get the care they need to have a healthier mouth.
Dental fear is a serious problem because it often keeps people away from the dentist. About 20 percent of Americans have some sort of dental anxiety, and some of those people avoid the dentist at all costs.
Attleboro Family Dental Care treats patients of all ages, dental complications, and dental backgrounds. We're using state-of-the-art methods to restore teeth, and elite technology to diagnose your dental problems. Your comfort and confidence is of the utmost importance to us. So give us a call today at 774-225-0618 to book a visit.
Listen to one of our dental patients who came to us to overcome his dental fear.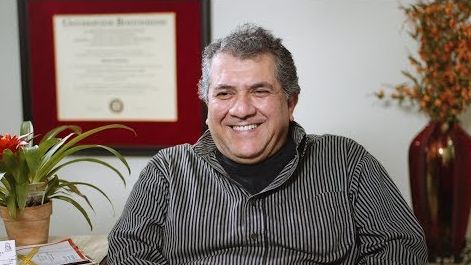 The post Relieve Dental Anxiety & Receive Great Oral Care [VIDEO] appeared first on Dr. Hikmat Hannawi v2.