Teeth veneers can fix some of the same issues as orthodontics with less time and expense. That's why they are sometimes called "instant orthodontics."
Watch this video to hear Dr. Hikmat Hannawi talk about how veneers can provide a quick and conservative fix for a variety of smile flaws, including misaligned teeth and discoloration. Not only that, but they will strengthen your teeth too!
To find out if veneers are right for you, schedule a consultation with Dr. Hannawi or one of our other Attleboro, MA dentists. Call 508-552-4222.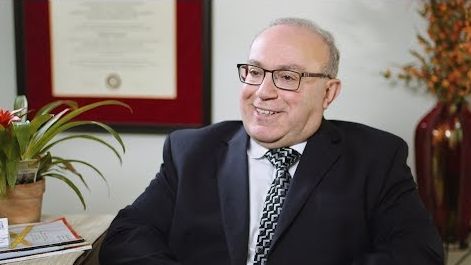 The post Teeth Veneers a Quick, Conservative Way to Improve Your Smile (video) appeared first on Dr. Hikmat Hannawi v2.