Here's the shocking truth: if you live in the Attleboro area and have been putting up with missing teeth, bad dentures, or gaps in your smile, for far too long, you can get a better-functioning smile with dental implants.
At Attleboro Family Dental Care, we're using high-quality dental implants to replace missing teeth and to secure dentures in place. Once placed into the jawbone, dental implants will merge with your body providing a strong anchor for the restoration that makes the most sense: a crown, bridge, or full arches of new teeth.
You don't have to take our word for it. Check out this video clip to hear about how our patient Kerry improved her smile through dental implants. Then call our office today at 774-225-0618 to schedule your easy consultation appointment so that your story can have a happy ending too.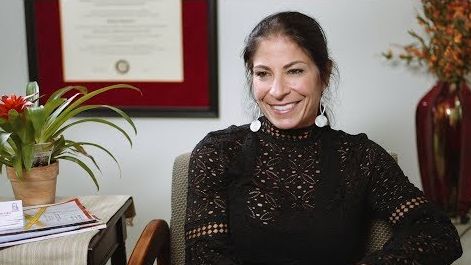 The post The Shocking Truth About Dental Implants [VIDEO] appeared first on Dr. Hikmat Hannawi v2.