Now that spring is here, it is time to start thinking about addressing your yellow, stained, or otherwise discolored teeth in time for all those special events summer is sure to bring.
That's where we come in. Our team can help you get a whiter, brighter smile with professional-grade teeth whitening treatments from Zoom! Check out the video clip below to see how professional teeth whitening works. When you are finished watching, be sure to call our Attleboro, MA dental office today at 774-225-0618 or fill out our online form to request an appointment.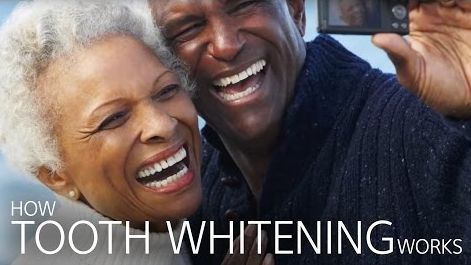 The post Zoom! Teeth Whitening Is Here [VIDEO] appeared first on Dr. Hikmat Hannawi v2.