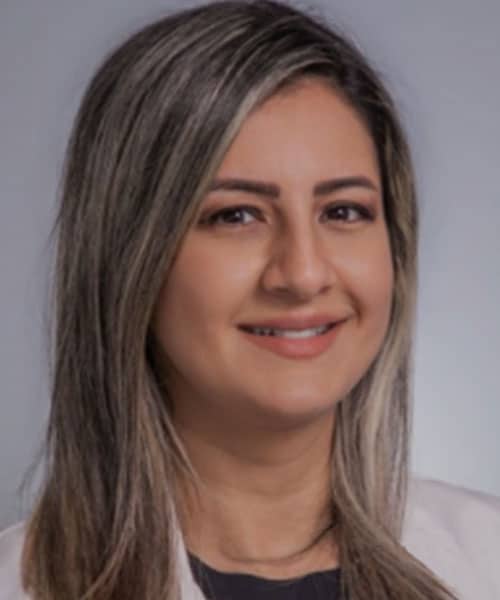 ---
Multispecialty
---
Dr. Znad is a talented member of our team at Attleboro Family Dental Care. She has been helping patients just like you since she began practicing dentistry in 2006. During that time, Dr. Znad has helped thousands of patients find relief from their oral health concerns with solutions like dental implants, cosmetic dentistry, and sleep apnea treatment.
Dr. Znad joined our team in 2013, and she says that the absolute best part of her job is helping her patients get out of pain. Becoming a dentist was Dr. Znad's dream from childhood. Her dentist when she was a child inspired her to pursue a career of helping people have beautiful, functional smiles!
When she is away from the office, Dr. Znad finds ways to relax. She especially enjoys reading and shopping.
---