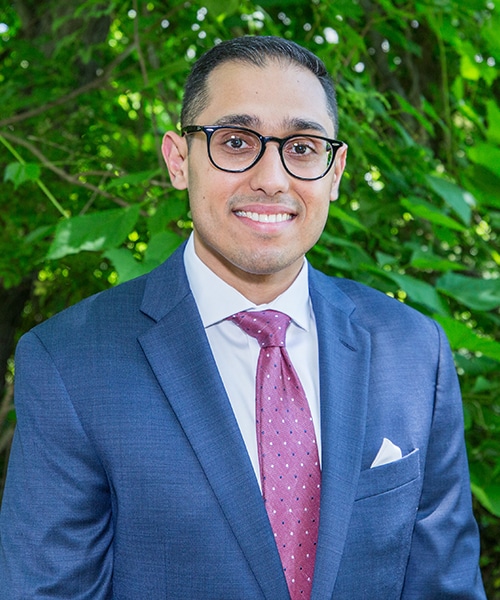 ---
Endodontist
---
Dr. Tadros Michel Tadros was born in Egypt. He received his Doctorate in Dental Surgery from the University of Washington in 2015. Dr. Tadros later attended Boston University School of Dental Medicine, where he received his certificate in endodontics in 2017.
Dr. Tadros's goal is to use the most current knowledge, technology, and imaging to assist every patient in obtaining the best and highest quality treatment that he can provide. Dr. Tadros is a diplomate of the American Board of Endodontists, and he is a member of the American Association of Endodontists, the American Dental Association, and the Massachusetts Dental Society. Dr. Tadros served as a clinical instructor at the Harvard School of Dental Medicine, and he also proudly serves for the United States Army Reserves.
Dr. Tadros lives in the Boston metro-west area. When he is not practicing endodontics, he enjoys playing tennis, hiking, canoeing, cooking, and exploring New England's great outdoors with his wife, Grace.
---